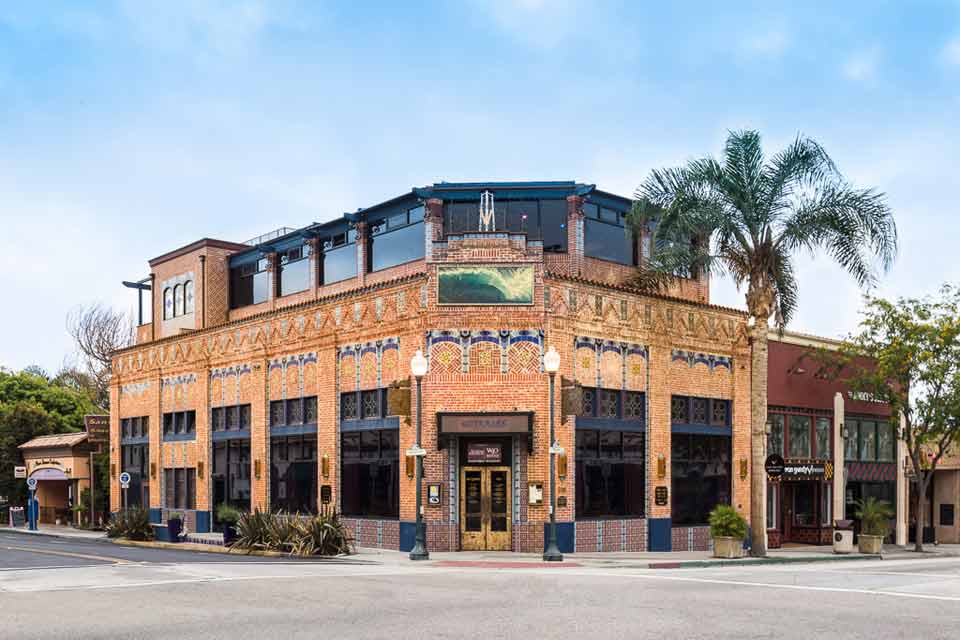 From laboratories construction to storage facilities, Livingston Construction can provide you with the thorough, well-planned commercial construction services you need to create a beautiful and cost-efficient building.
Commercial Construction Services
Our commercial construction services are available for the new building or remodeling of:
Medical and Dental Facilities
Industrial Structures
Restaurants
Offices
Warehouses
Laboratories
Retail Stores
Multi-family Residences
Storage Facilities
Historic Landmark Buildings
Tenant Improvements (office build-outs)
And More
View our Commercial Construction Gallery
Servicing Ventura, Santa Barbara, and Los Angeles Counties
At Livingston Construction, we offer a unique perspective that makes our commercial construction in Ventura County and the surrounding areas move quickly and seamlessly, and helps us keep you well informed through every step. For each job, we provide you with detailed schedules of project cost/completion estimates and critical path charts. This information is constantly analyzed and updated to reflect the ongoing status of the project. Not only does this ensure that the final product meets your needs and expectations, but by keeping you completely up to date – and by keeping an eye on even the smallest details – the construction process runs smoother overall.
For more information on commercial construction from Livingston Construction, contact us today. We operate throughout Ventura, Santa Barbara and Los Angeles Counties.