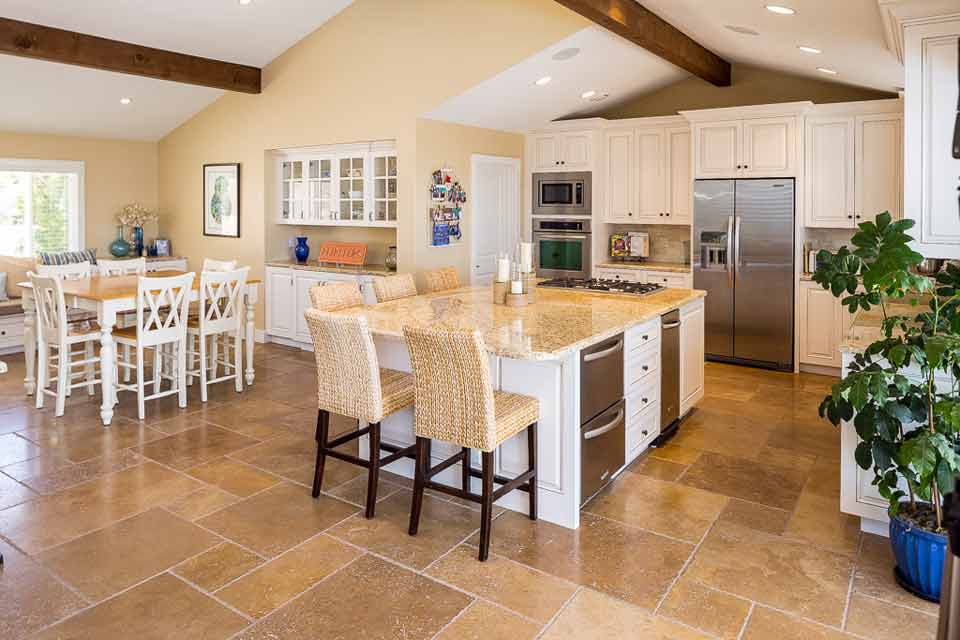 Whether you want to remodel your single family home or build a luxury custom home, Livingston Construction can provide you with the residential construction services you need to get the job done right. Having worked on everything from small room additions to multi-million dollar home constructions, we have the experience to handle jobs of all sizes – and the skill to do them well.
Residential Construction Services
New Home Construction
Historic Home Renovations
Remodelling
Bathrooms
Bedrooms
Living Rooms / Family Rooms
Kitchens
Additions
And More
Residential Construction Gallery
We have started taking pictures of our work so you have an idea of the quality and the type of work that we do. Please visit our Residential Construction Gallery for a sampling of our work.
Livingston Construction Services Ventura, Los Angeles, and Santa Barbara Counties
Livingston Construction is always working to advance and enhance our services. Specializing in residential construction, we offer custom solutions, rather than a one-size-fits-all mentality. By taking such a detail-oriented approach and continually monitoring the project as it progresses, we help our clients stay well-informed and make cost-effective decisions.
For more information on residential construction from Livingston Construction, contact us today. We provide residential construction services in Ventura County, Santa Barbara County and Los Angeles County.